Red Carpet Productions is an Austin based brand management agency that provides promotional and marketing services to liquor companies wanting to launch new brands or reinforce their brand presence in a particular market.
Our mission is to create synergy with our clients to enrich their customers experience by capitalizing on every interaction with their product.
Our vision is to expand into other markets while maintaining the same passion and high quality of our services by building teams with excellent human capital.
Our strong relationships with several liquor stores in the region along with the bars and restaurant industry, allows us to provide you with the best product placement for your brand.
Red Carpet Productions was founded in 2013 with the purpose of filling in a need for educated talent, committed to the brands they represent. Our promo staff is not just another "pretty face", they are an extension of your sales team.
Most of our clients engage with our services to improve sales and increase their presence by engaging in the local community with marketing activities that maximize their budget.
Allow us the opportunity to be a marketing catalyst in the development of your brand. Our services go beyond promotional on/off premise events. Click here to find out what we can do for your brand.
Our core values and principles: Honesty, Respect, Social Responsibility, Communication, Empathy, Integrity, Dignity, Quality, Transparency, Education, Teamwork, Community, Family, Love, and Passion.
Founders: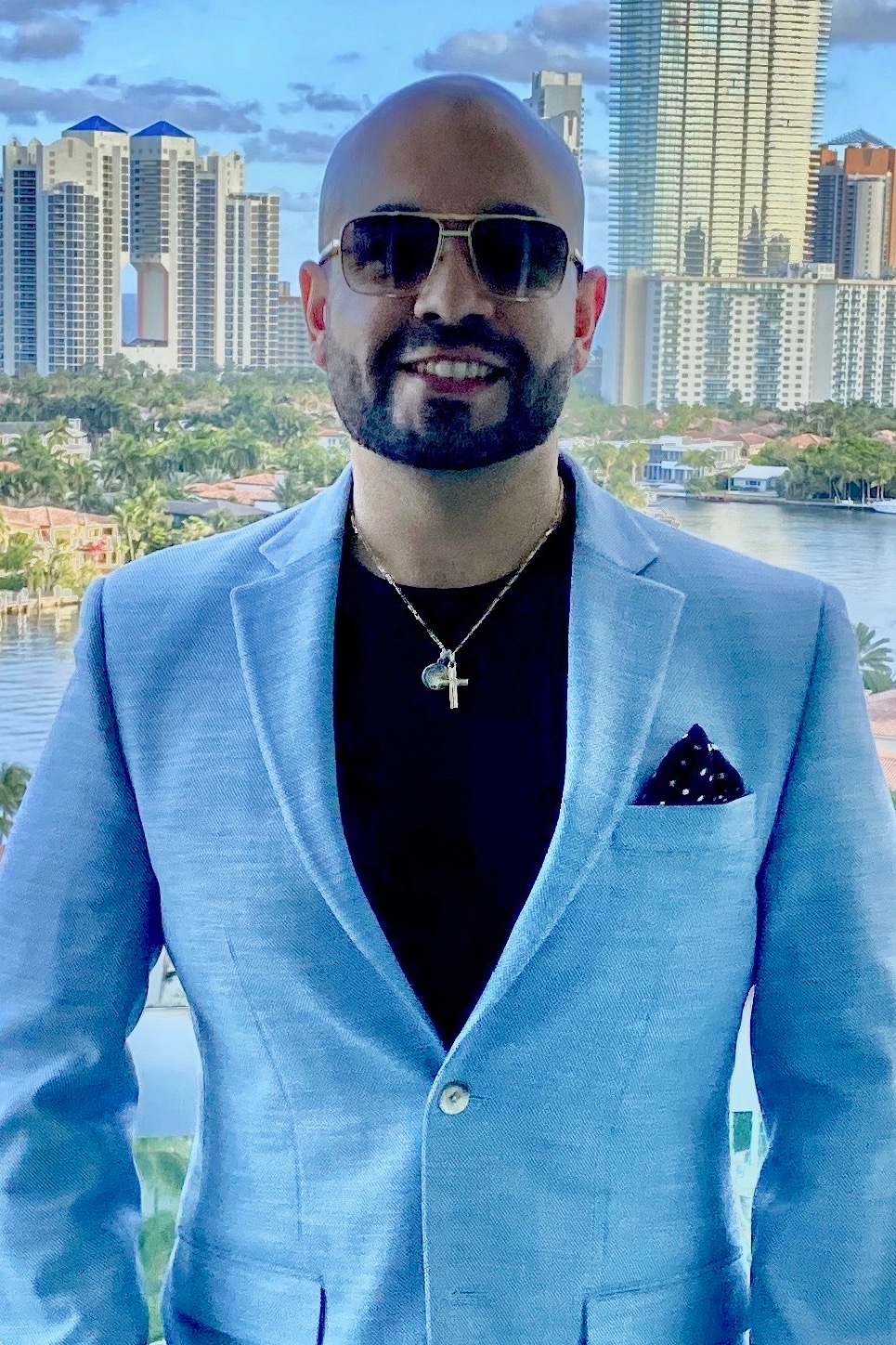 Mitch Abundis
When we started Red Carpet Productions, Mitch had 3 years of experience in liquor promotions and had developed an extensive network within the industry. His experience allowed us to implement best practices in our day to day operations, to ensure that our services were delivered with quality and value for our customers. Mitch graduated from Martin Methodist College with a Bachelor of Business Administration.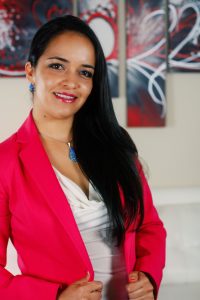 Nayeli Gallegos-Abundis, President
Prior to founding Red Carpet Productions, Nayeli had 10+ years of experience in marketing, communications, event planning and business development. Her marketing and business background and extensive network within the business and entrepreneurship community in Austin was fundamental when starting our company. A champion of women empowerment, Nayeli graduated from the University of Texas at Austin with a Bachelor of Business Administration and holds an MBA on Entrepreneurship from CEPADE Universidad Politecnica de Madrid. In 2019, Nayeli was recognized as the Hispanic Female Entrepreneur of the Year by the Greater Austin Hispanic Chamber of Commerce.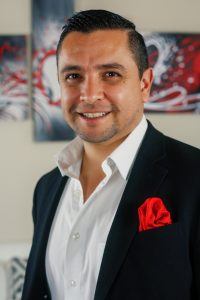 Luis Abundis
When Red Carpet Productions was founded, Luis already had 10+ years of experience and an extensive network within the liquor industry, as importer, distributor, and consultant for emerging brands. His experience and insight allowed us to understand our clients' needs from their perspective, a key factor in the development and delivery of our services. Luis graduated from St. Edward's University with a Bachelor of Business Administration.